RV20 Valve grinding machine



RV 20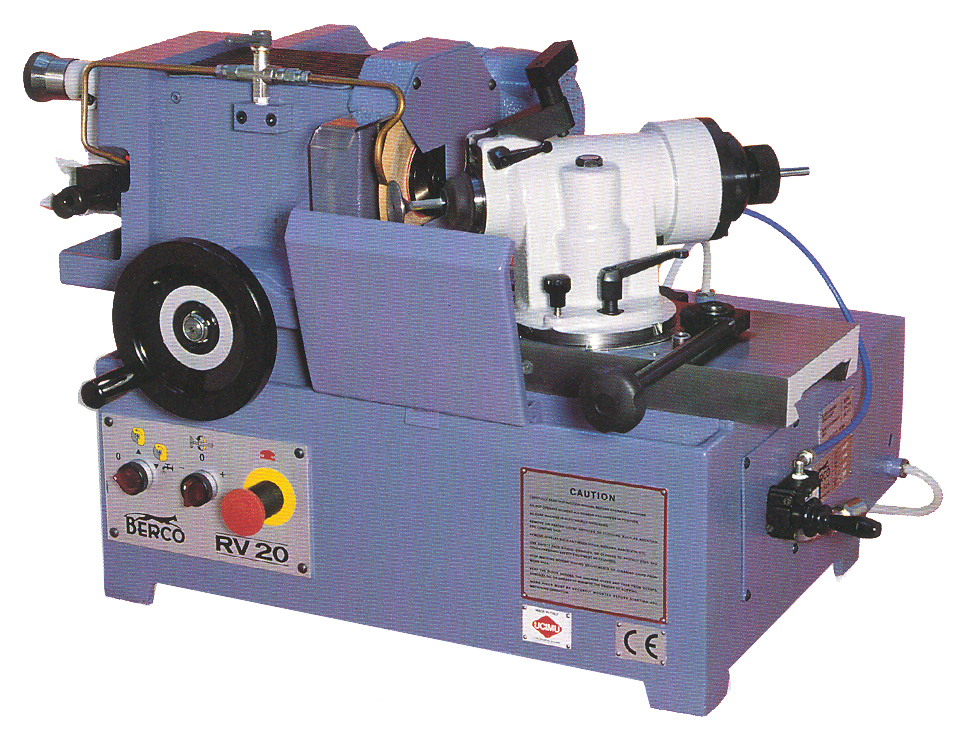 Precision and flexibility are the key factures of the Berco RV20 valve refacer.

The machine comes in three versions, known as the RV20, RV20P and the RV20PP, all of which share the following characteristics:
the basic frame, the unique reference system, the valve gripping mechanism with its high capacity collets and the rocker radial surface refacing device.
For further information

RV20

Download Brochure
Are you trying to inquire about a part or check availability of a product or a solution service?
Please either call +60-3-7785 1255 at or email us at wso@assurich.com.my or submit an enquiry form online.