RTM425A - RTM575 Crankshaft Grinder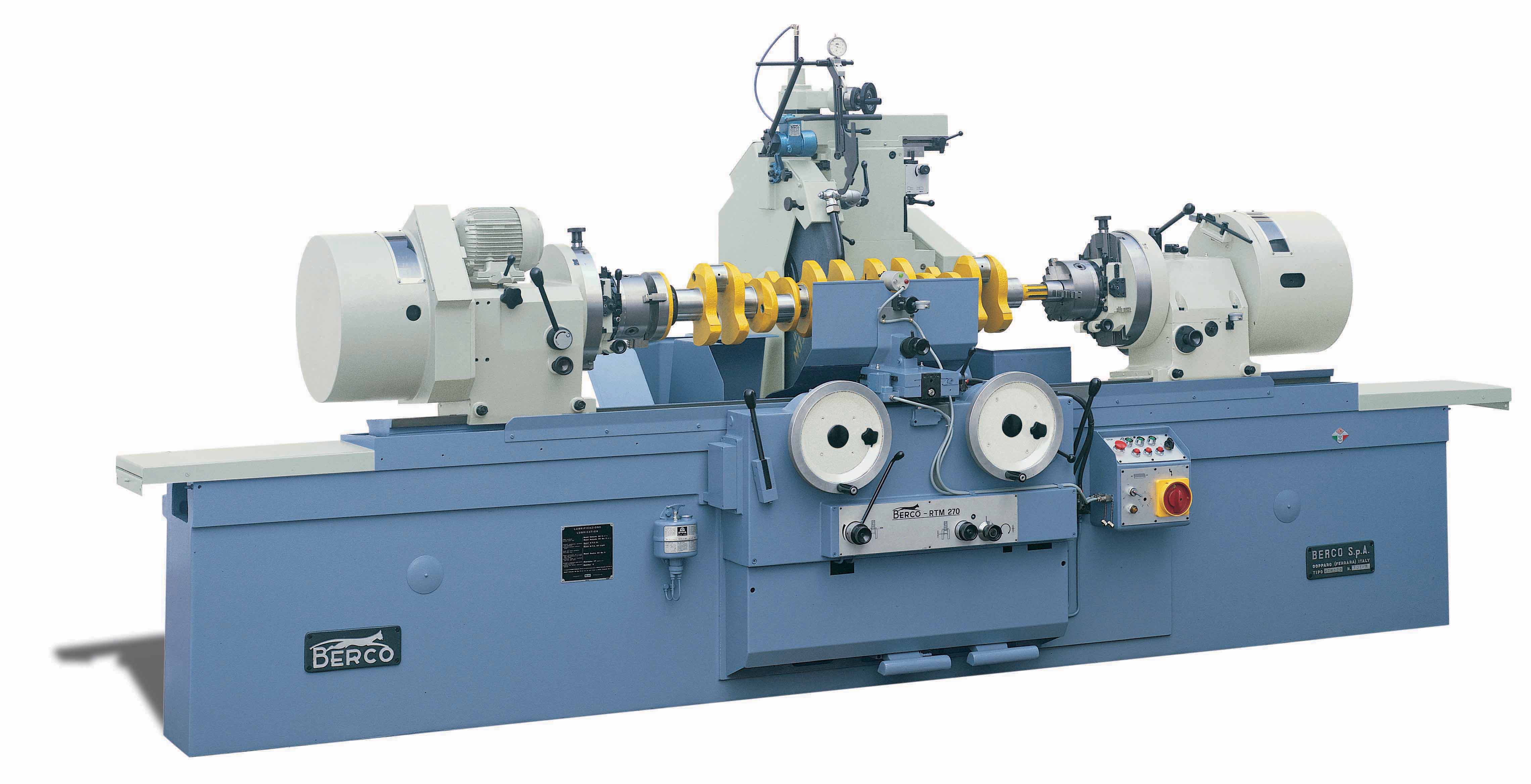 The Berco RTM425A and RTM575 crankshafts grinders, designed and manufactured according to the latest engineering technique, available in the "4100" execution (distance between centers 4020 mm), assure besides economical and simple operation, a lasting and high quality standard in machining.

The are designed to perform regrinding of I.C. engine crankshafts; they are also profitably be used for outer grinding of bars and shafts of the steel mills, paper mills, etc…

The two model, with the same mechanical and operating specifications and featured by the same basic units, differ mainly in the height of centers and in grinding wheel diameter.
For further information

RTM 425A - RTM 575

Download Brochure
Are you trying to inquire about a part or check availability of a product or a solution service?
Please either call +60-3-7785 1255 at or email us at wso@assurich.com.my or submit an enquiry form online.