About Us

More than years of service to the engineering community

Assurich Industries (M) Sdn Bhd was incorporated on the 13th of May, 1989. This year, 2012, Assurich Industries (M) Sdn Bhd will be years in business. We are proud of our long and successful history in our line of business. We started of on the right footing, that is "we do business with everybody, big or small" and "we supply only good quality products, customer gets value for their money", and we are focused, "we not only sell, we back it up with service".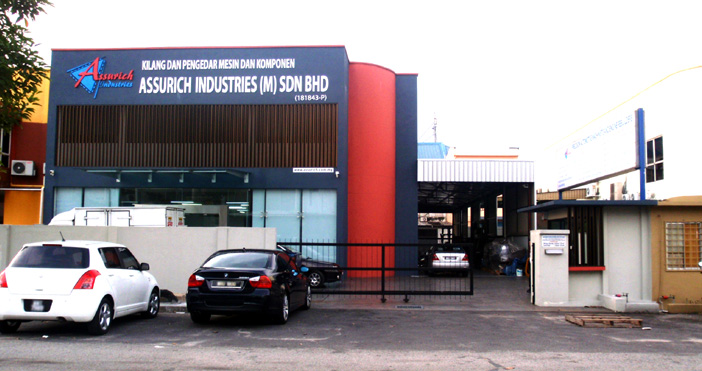 Assurich has an enviable reputation for the supply of quality products, with complete after sales service and excellence in customer care. Customers today routinely contact Assurich for its wide range of products in their purchase enquiries and tender documents. It is an excellent testimony to the quality and range of products and machines that Assurich offers.


A responsive company in today's demanding market

Customers today are more discerning and have no time to waste. Perhaps they want the best deal and real value for money. Perhaps customers know that Assurich offers good quality products at the most competitive prices with reliable service. Whichever, time and again, customers keep coming back to purchase from Assurich. They get real good value for money!