RTM 270 Crankshaft Grinder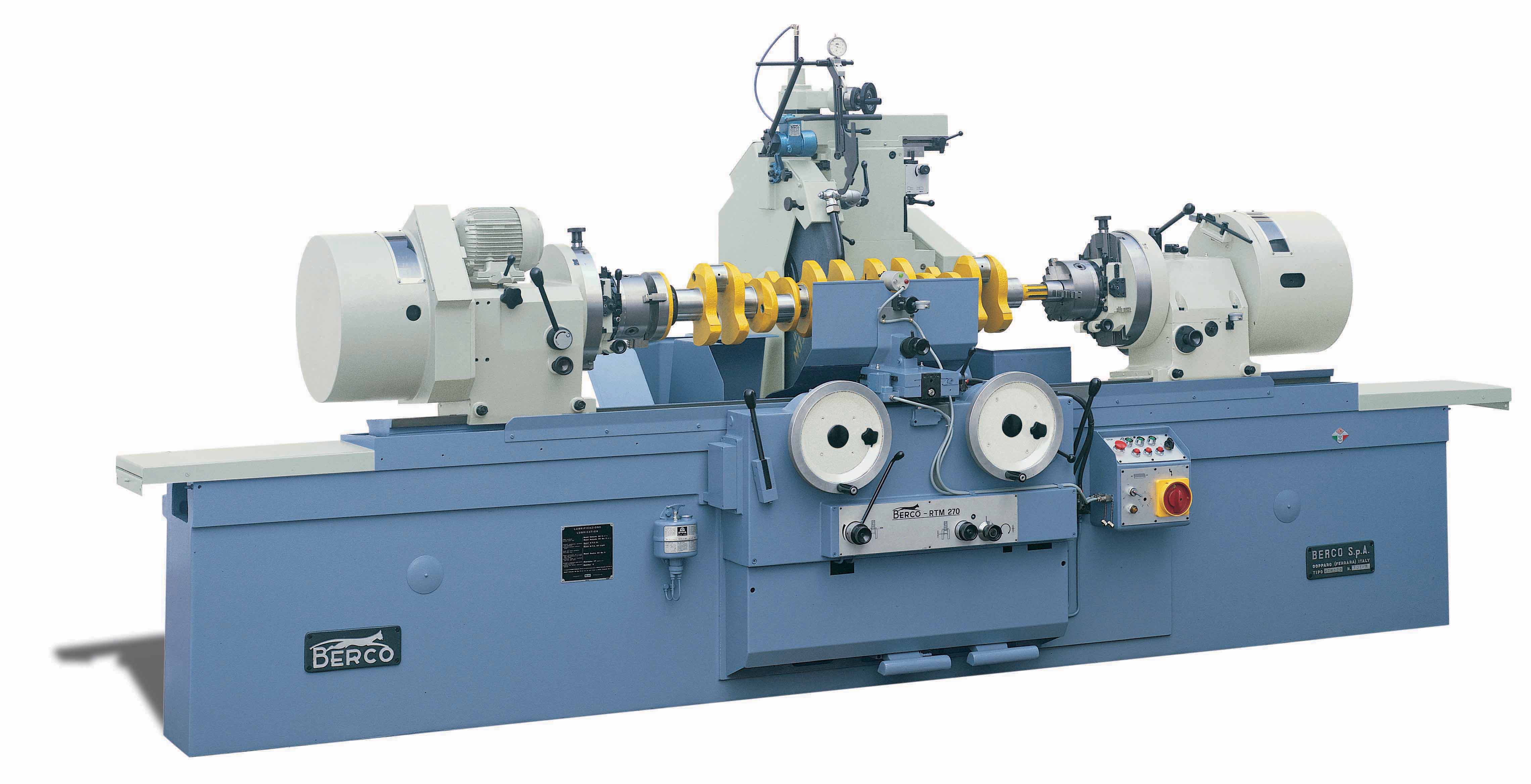 Grinding machines series RTM 270 are highly flexible thus allowing to obtain top productivity under any working condition.
These machines are available in three different versions:
Version "A" is a universal type of machine which can, upon request, be fitted with a device to "plogče" grinding

Version "B" is the most complete one in that it features a whole set of hydraulic devices which make the machine suitable for reconditioning small and medium-size sets of crankshafts.

Version "D", similar to version "A", but featuring automatic table traverse for grinding cylindrical shafts (On request).
For further information

RTM 270

Download Brochure
Are you trying to inquire about a part or check availability of a product or a solution service?
Please either call +60-3-7785 1255 at or email us at wso@assurich.com.my or submit an enquiry form online.