SERDI Micro 2000 New Tool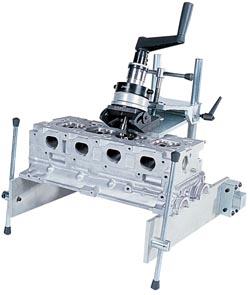 Reference # 014899
The SERDI Micro 2000 is a user-friendly portable multi-angle seat cutting unit with precision dual plane centering system. Adaptable to New Style Tooling.

The SERDI Micro 2000 is a sturdy, high precision portable seat cutting unit for low volume workshops such as motorcycle or automotive shops.
---
For further information

Download Brochure
Are you trying to inquire about a part or check availability of a product or a solution service?
Please either call +60-3-7785 1255 at or email us at wso@assurich.com.my or submit an enquiry form online.